Below are items you are welcome to make use of for promotional tools when booking Kathie to speak or publishing one of her articles.
Bio/Resource Box: This can be used for any presentation or article of mine being published.
___________________________________________________
Kathie M. Thomas is an Author, Blogger, Speaker and Virtual Assistant Coach & Trainer. She began her business 'A Clayton's Secretary' in 1994 to be home fulltime for her 5 daughters.
Today Kathie runs a global business via the internet from her home office in Melbourne, Australia and her blogging efforts has placed her in the Top 100 Australian Blogs list. She also contributes to printed and online publications and has published several books.
Her passion is about helping women return home to work, using skills they developed in the workforce, so they can be home fulltime for their families. It was because of these community efforts that she was nominated for Australian of the Year in 2008.  She was again nominated in 2009 for the same award and is also listed in the 2009 edition of "Australia's Who's Who in Women".
Her book "Worth More Than Rubies: The Value of a Work At Home Mom" achieved #23 in the Top 100 Hot New Releases for her genre when first released at Amazon.com.  She has since released "It Happened By Design: A Series of God-Incidence stories"
Kathie's speaking topics include but are not limited to: Are You Working For Your Family or Because of Your Family?, Networking For Business, Social & Business Networking, Blogging For Success, The Proverbs 31 Woman.
___________________________________________________
PDF File – An intro to Kathie as a speaker
Things you and I need to know about presenting for your event.
To use these images, right-click and choose 'Save As'.
I've had more up to date photos made but any below are fine to use.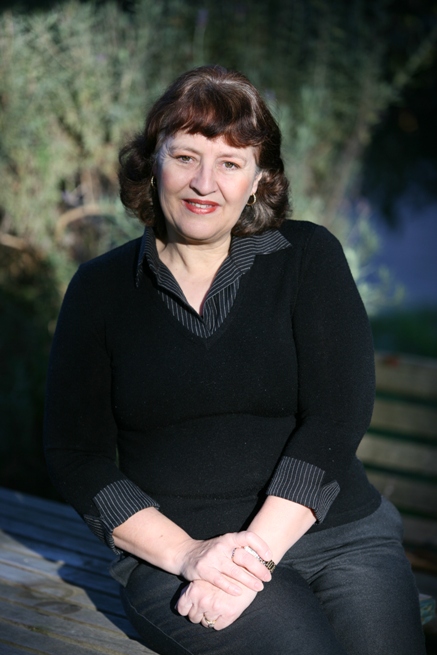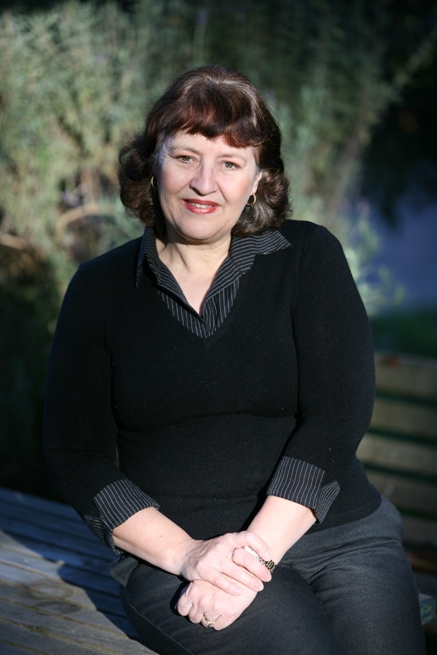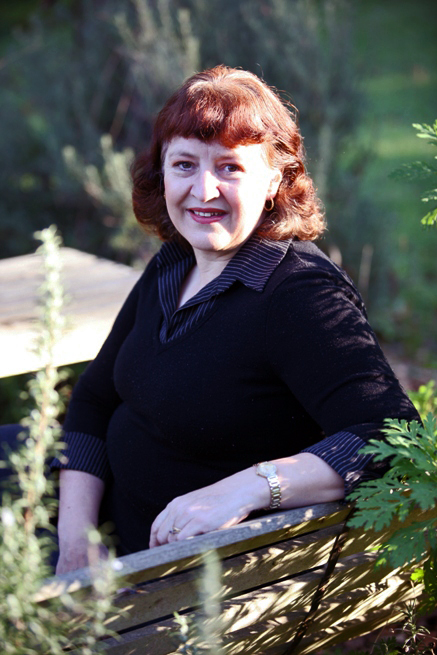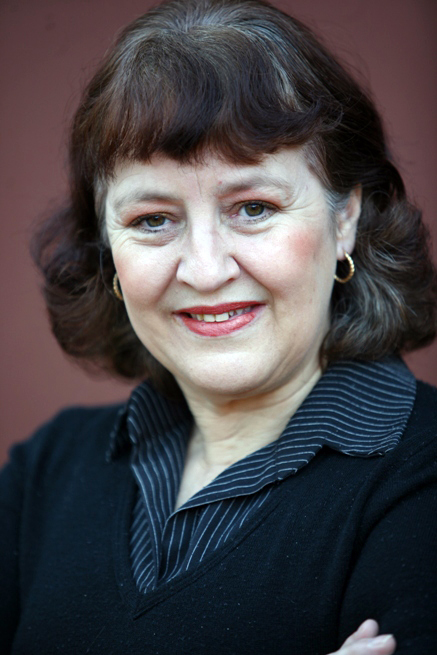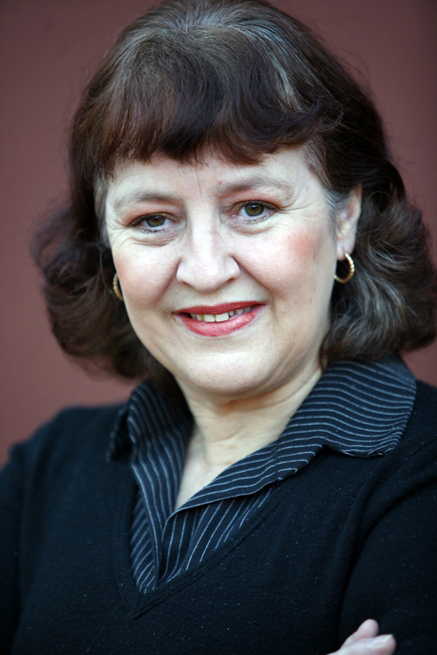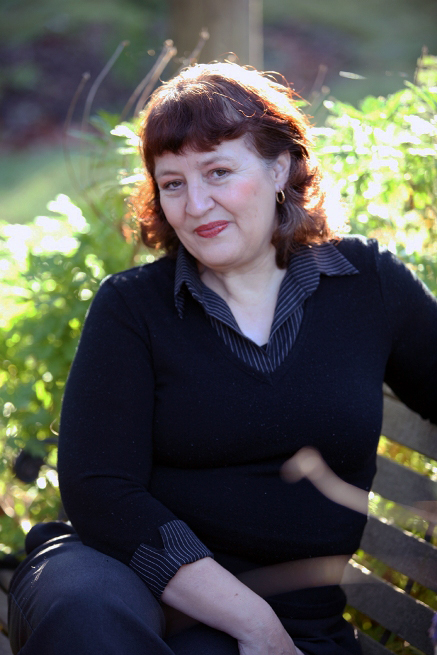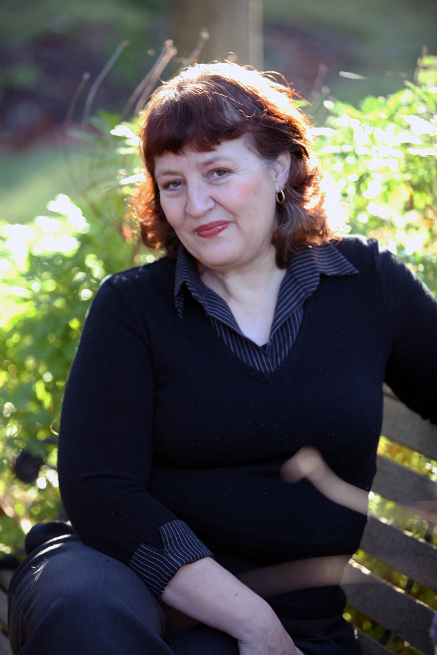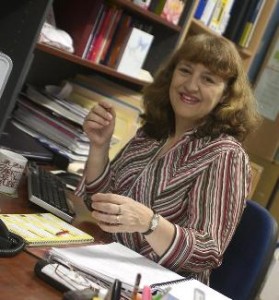 300 pixels width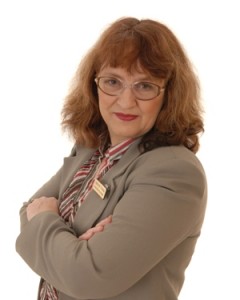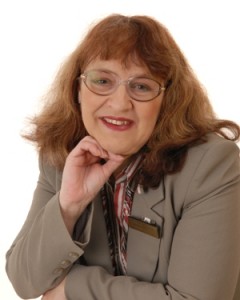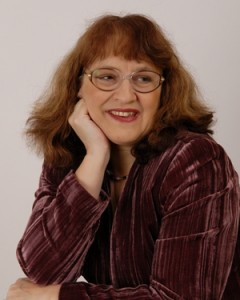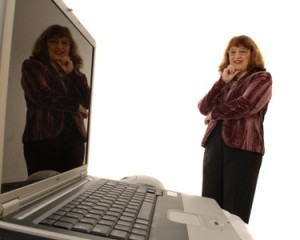 Photos by TopShots
400×600 pixels below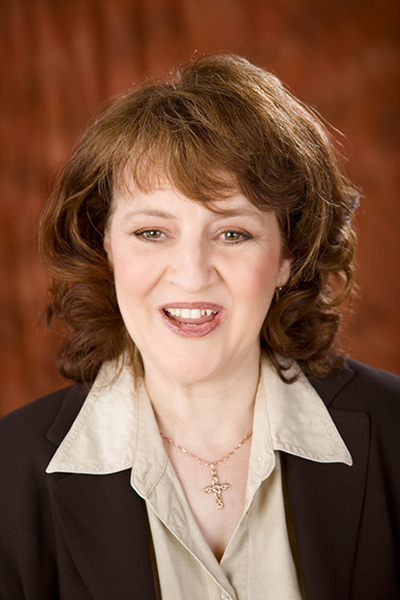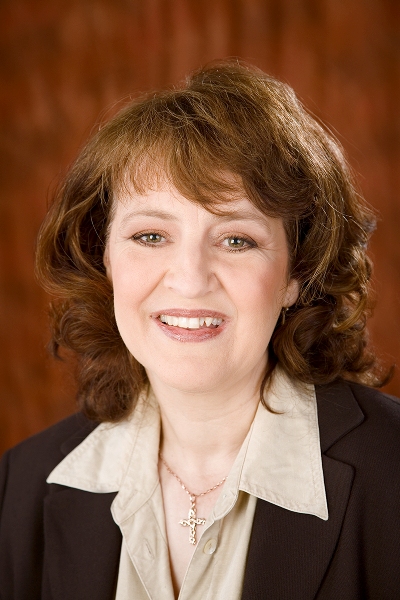 Photos by Ikon Images